Useful Links
LaPaw Animal Hospital Recommends the following websites to help you learn more about improving the quality of your pets lives!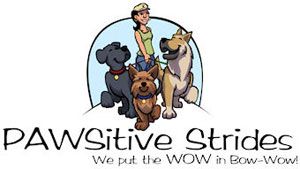 Pet Physical Therapy and Rehabilitation in Bend. Kristin Woltor LVT, CCRA is a licensed technician certified in animal physical therapy. LaPaw Animal Hospital highly recommends Kristin, Dr. LaPaugh's dog Pete required significant physical therapy after a stifle injury and his PT not only improved the quality of his health, it was also FUN!
Michelle Kaptur is a glass artist in Bend. She will take a sample of your pet's remains (ashes) and incorporate them into beautiful glass designs. These are beautiful ways to remember you beloved friend. Michelle create human art as well but has special pricing for animal and also donates $10 of each Soulburst to the Central Oregon Humane Society.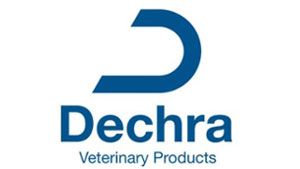 ​
The signs of Cushing's syndrome in dogs are due to an excess of circulating glucocorticoids, particularly cortisol. Cortisol is a hormone produced in the cortex of the adrenal glands. The normal function of cortisol is to help the body respond to stress and change, and also to prepare the body for the fight or flight response. Cortisol mobilizes nutrients, modifies the body's response to inflammation and stimulates the liver to raise the blood sugar. Vetoryl is used in the treatment of Canine Cushings Disease, this site discusses the disease symptoms, diagnosis and treatment.
​​
low monthly payment options, no up-front costs, and no-prepayment penalties so you can keep your pet healthy and happy.
One easy credit card and 150,000 Places to use it

​Credit decision within minutes

​Special financing available
This site is a great health information site. Up to date, reliable veterinary information provided by real veterinarians.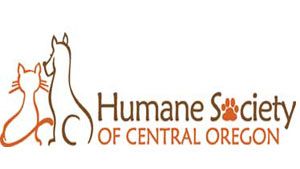 The Humane Society of Central Oregon is full of wonderful animals waiting for their new & forever home. The animals available for adoption change by the hour and day, so if you are looking to adopt, check the shelter and Adoptions page often.
Mintpics takes your photo and transfers it to canvas, making any photo look like an artistic masterpiece! Come by LaPaw Animal Hospital and check out the ART we have on our walls! The picture of OG the Cat on the front page of the website is a sample!