Dr. Deb LaPaugh
-Owner-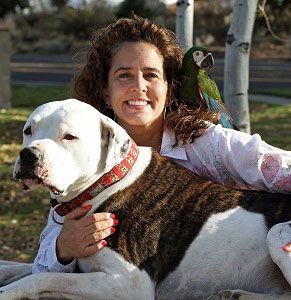 Dr. LaPaugh graduated from The University of Pennsylvania School of Veterinary Medicine. She worked in Syracuse, New York for several years before moving to Oregon. She then worked in several animal hospitals as a relief veterinarian in Portland and Central Oregon before building LaPaw Animal Hospital in Bend, Oregon. Dr. LaPaugh has special interests in surgery and exotic animals. She has 3 cats at home and 2 rabbits plus 2 cats and a rat at LaPaw Animal Hospital. Dr Deb loves the boring stuff of life such as reading but also skis, hikes and bikes like a good Central Oregonian.

Started at LaPaw Animal Hospital: January 2001
Education: University of Pennsylvania
Interest: reading, lounging, skiing, biking and whatever else people make me do!
Michelle Leighty
-Surgery Technician-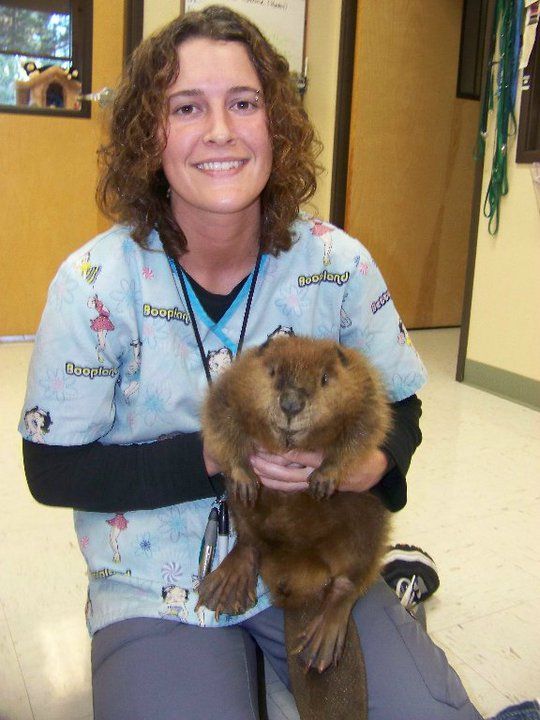 Michelle is a long term employee at LaPaw Animal hospital and is vital to the smooth running of our surgical and dental procedures. Before coming to LaPaw Animal Hospital Michelle worked for several years at the Redmond Humane Society. Michelle has 2 dogs and 1 cat and chickens. She seems to be constantly working to improve the house she bought in 2014 .Michelle and her partner have a roudy son named Landon!

Started at LaPaw Animal Hospital: 2008
Interest: Petsitting, Various pets, Biking and Family
Natalie Biernacki
-Technician Assistant-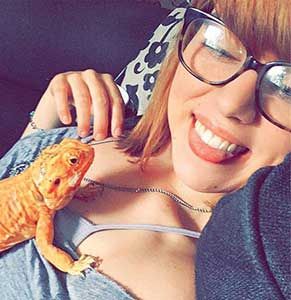 Natalie started in October of 2017 and has proven to be one of the most enthusiastic employees LaPaw has ever had! Natalie has numerous lizards (don't ask me how many!), a hedgehog named Nelson and a puppy named Mang! She is officially a Technician's Assistant but has helped in reception as well.

Started at LaPaw Animal Hospital: October 2017
Mikayla
-Receptionist-
Mikayla has been in Central Oregon for her WHOLE life! She has a boyfriend, 2 dogs (CoCo and Daisy) and 2 cats (Marley and Rousy). She is very active and loves biking, hiking, pottery, and photography. She loves spending time being around her family, friends, and pets!

Started at LaPaw Animal Hospital: July 2019
New Patients Receive Your First Exam FREE*
Sign up using the form below or contact us at 541-389-3902 to take advantage of this offer!
*Can not be combined with other offers. Limit to first visit only. Valid of health examination. No dollar value