Dr. Deb LaPaugh
-Medical Director-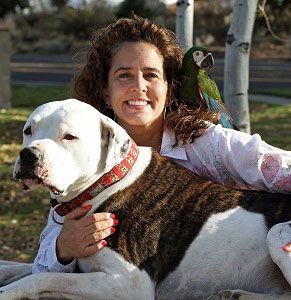 Dr. LaPaugh graduated from The University of Pennsylvania School of Veterinary Medicine. She worked in Syracuse, New York for several years before moving to Oregon. She then worked in several animal hospitals as a relief veterinarian in Portland and Central Oregon before building LaPaw Animal Hospital in Bend, Oregon. Dr. LaPaugh has special interests in surgery and exotic animals. She has 3 cats at home and 2 rabbits plus 2 cats and a rat at LaPaw Animal Hospital. Dr Deb loves the boring stuff of life such as reading but also skis, hikes and bikes like a good Central Oregonian.

Started at LaPaw Animal Hospital: January 2001
Education: University of Pennsylvania
Interests: reading, skiing, biking, taking my dogs on adventures, and enjoying all the beauty of Bend.
Dr. Stephanie Sur
-Veterinarian-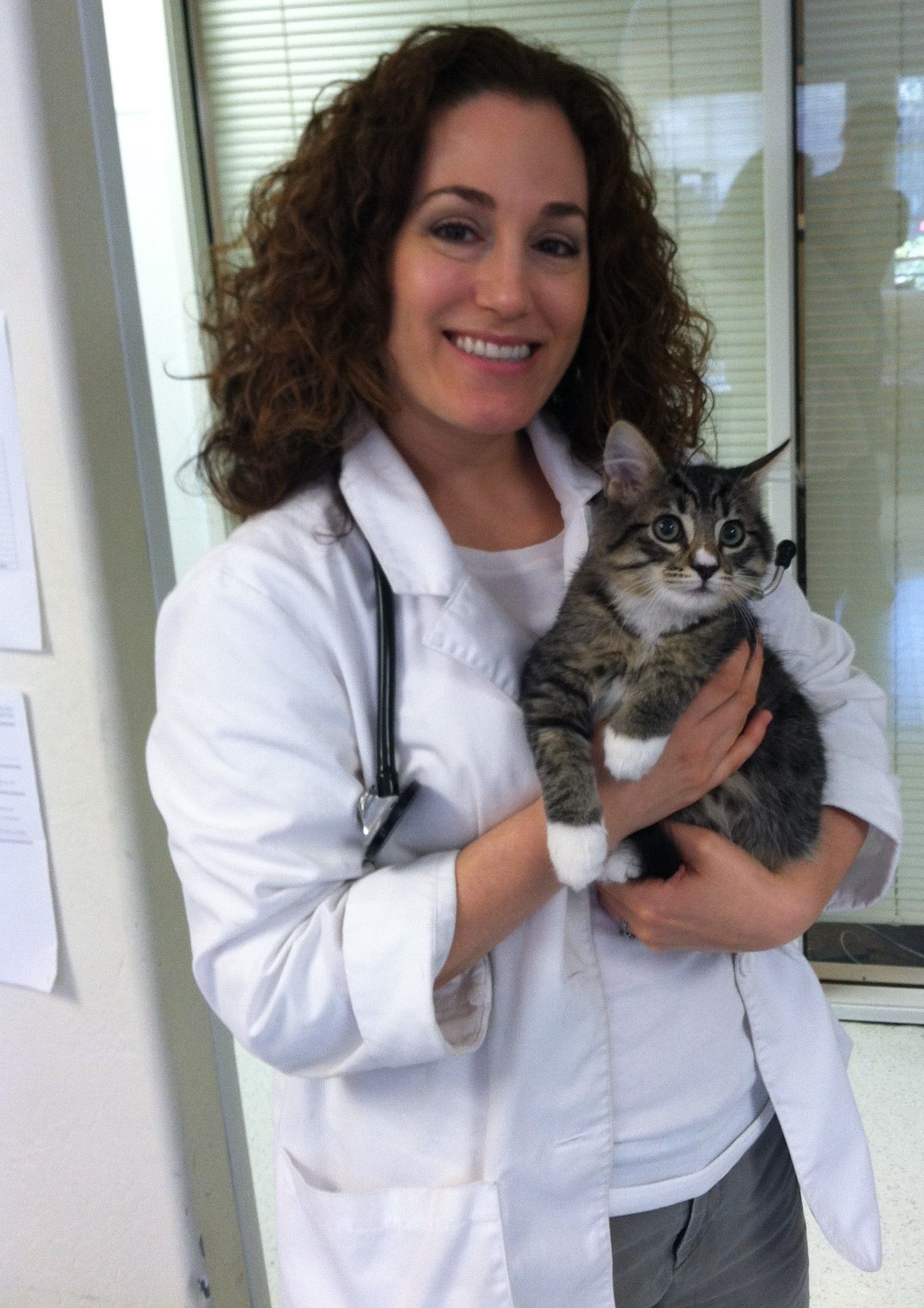 Dr. Stephanie Sur grew up in California. She attended the University of California Davis for her undergraduate studies. She earned two Bachelor of Science degrees, one in Medical Microbiology and Immunology, the other in Neuropsychology. Dr. Sur went on to receive her Doctorate of Veterinary Medicine from Ross University School of Veterinary Medicine in 2003. She completed her IVAS (International Veterinary Acupuncture Society) certification in veterinary acupuncture in 2010. Dr. Sur enjoys all aspects of veterinary internal medicine but has focused the past ten of her seventeen year experience on integrative and holistic approaches to healthcare, including acupuncture, herbal medicine, homeopathy, and nutritional therapy. Dr. Sur is a new Bend transplant with her husband and 2 young children.
Education: Ross University
Interests: Family time, bike riding, trail walking, movie watching, trying new restaurants, studying health and spending time with friends.
Heather Barkman
-Hospital Manager-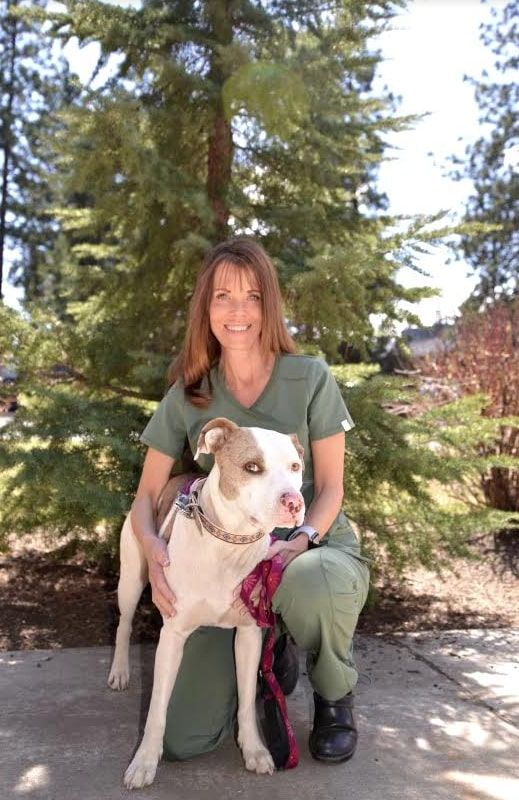 Heather has been working in the veterinary field, in many roles, for over 20 years. Her twin teenage boys keep her busy with competitive basketball year around when it is available. Her family enjoys anything outdoors from Skiing, Snowboarding, biking, playing tennis, to enjoying the water, in beautiful Central Oregon. The family has 2 dogs and 4 cats.
Michelle Leighty
-Veterinary Assistant-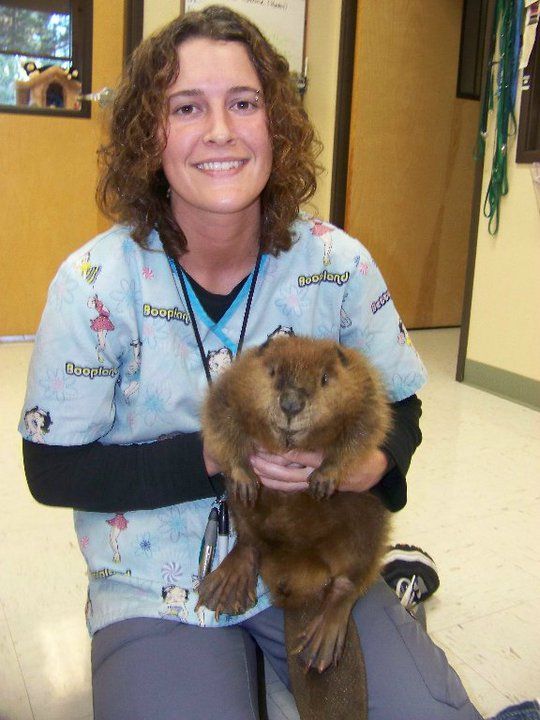 Michelle is a long term employee at LaPaw Animal hospital and is vital to the smooth running of our surgical and dental procedures. Before coming to LaPaw Animal Hospital Michelle worked for several years at the Redmond Humane Society. Michelle has 2 dogs and 1 cat and chickens. She seems to be constantly working to improve the house she bought in 2014 .Michelle and her partner have a roudy son named Landon!

Started at LaPaw Animal Hospital: 2008
Interests: Petsitting, Various pets, Biking and Family
Jen Hill
-Veterinary Assistant-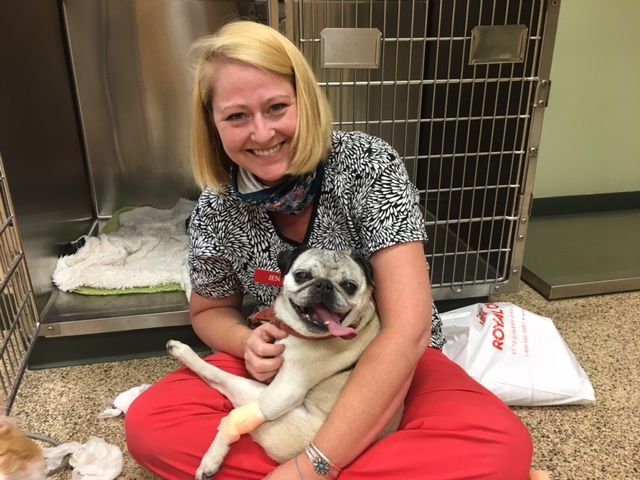 Jen is a Veterinary Technician. She came to LaPaw Animal Hospital from the Bay Area of California (yes, she is one of those! But, she is quickly becoming an proper Bendite!). She has been at LaPaw since December of 2019 and we think she is awesome as a technician AND brightens everyone's day with her cheerful attitude (even when she's in a "bad" mood"!). Per Jen "The best part of being a veterinary technician is helping people keep their pets happy and healthy so they can be around for as long as possible!".
Jen has a 12 year old curmudgeon of a cat named Caroline and a 13 ½ year old hysterical Pug named Rhett. Rhett can commonly be seen zipping around LaPaw in his wheelchair on a regular basic.

Started at LaPaw Animal Hospital: 2019
Interests: Bird watching, gardening, reading, jewelry making and pottery.
Natalie Biernacki
-Technician Assistant-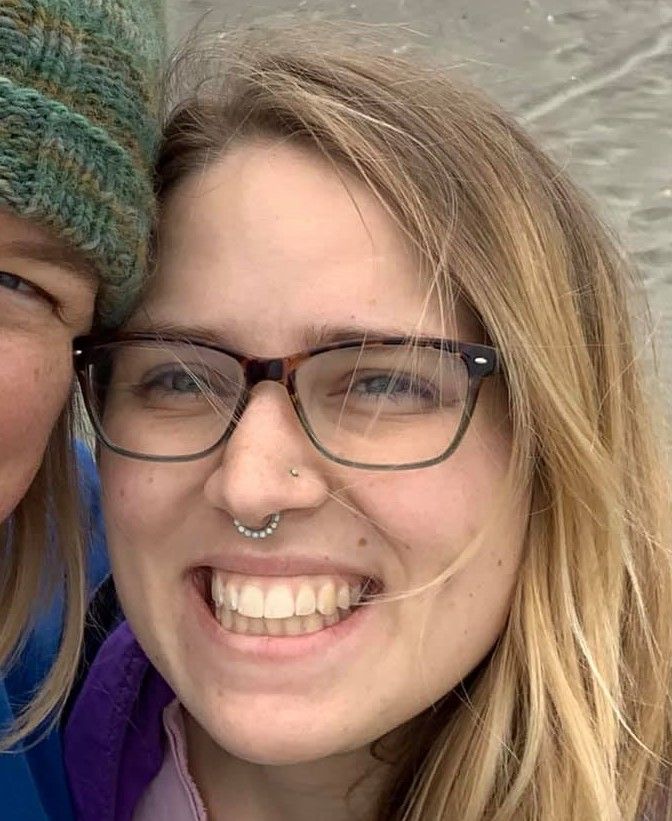 Natalie started in October of 2017 and has proven to be one of the most enthusiastic employees LaPaw has ever had! Natalie has numerous lizards (don't ask me how many!), a hedgehog named Nelson and a puppy named Mang! She is officially a Technician's Assistant but has helped in reception as well.

Started at LaPaw Animal Hospital: October 2017
Mikayla
-Receptionist-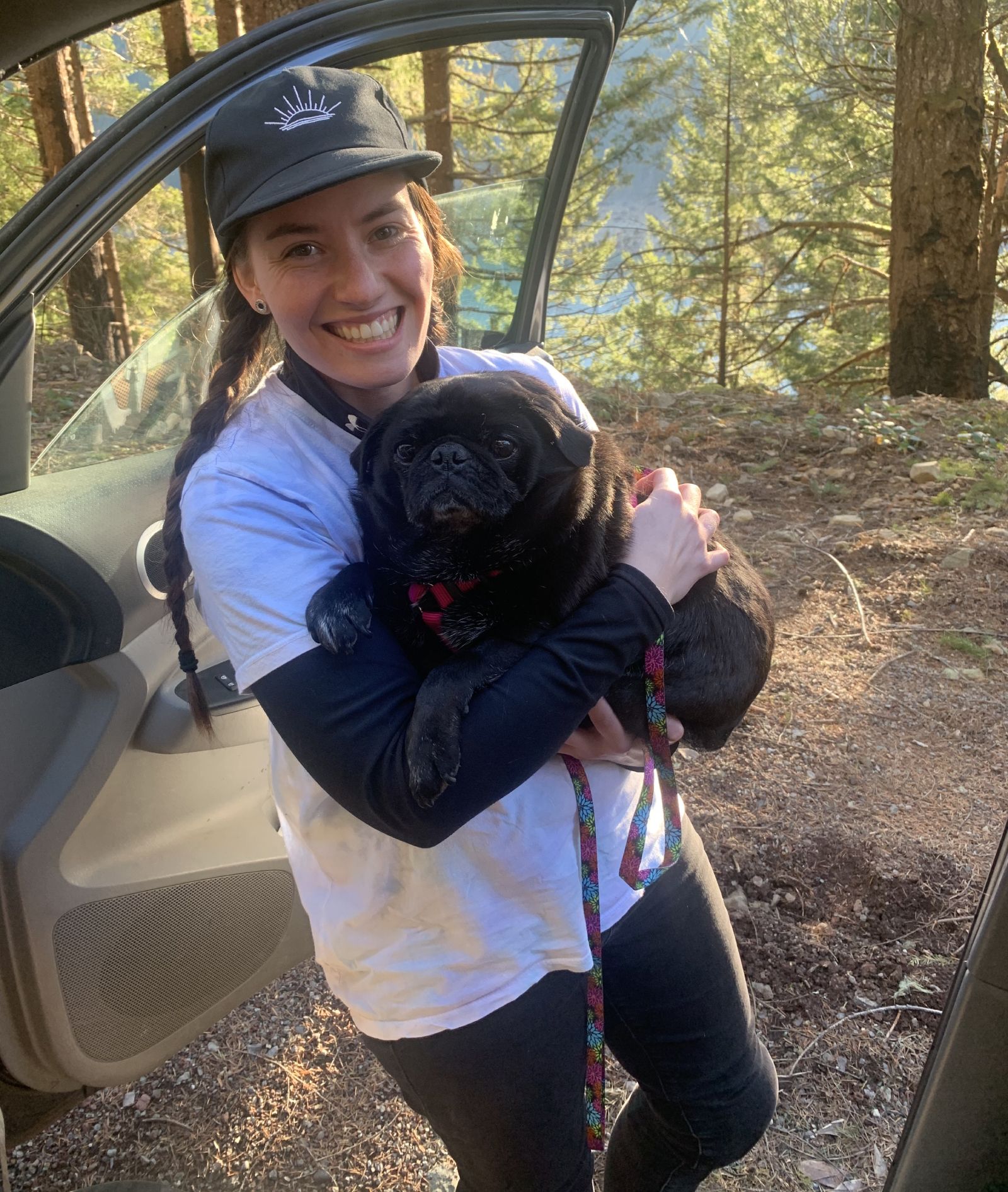 Mikayla has been in Central Oregon for her WHOLE life! She has a boyfriend, 2 dogs (CoCo and Daisy) and 2 cats (Marley and Rousy). She is very active and loves biking, hiking, pottery, and photography. She loves spending time being around her family, friends, and pets!

Started at LaPaw Animal Hospital: July 2019