24 Hour Emergency Service
Just like humans, our animal companions sometimes need emergency care. This can be because of an accident or injury, or sometimes just from the sudden onset of serious illness. We know how important it is to get these valued members of your family access to treatment as soon as possible.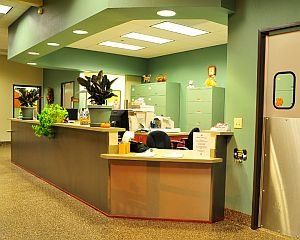 Animal Emergency Clinic
1245 SE 3rd Street
Bend, OR 97702
Call: 541-385-9110
Get Directions
New Patients Recieve Your First Exam FREE*
Sign up using the form below or contact us at 541-389-3902 to take advantage of this offer!
*Can not be combined with other offers. Limit to first visit only. Valid of health examination. No dollar value