Dr. Deb LaPaugh
-Owner-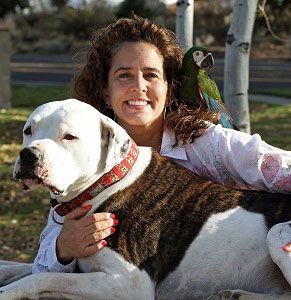 Dr. LaPaugh graduated from The University of Pennsylvania School of Veterinary Medicine. She worked in Syracuse, New York for several years before moving to Oregon. She then worked in several animal hospitals as a relief veterinarian in Portland and Central Oregon before building LaPaw Animal Hospital in Bend, Oregon. Dr. LaPaugh has special interests in surgery and exotic animals. She has 3 cats at home and 2 rabbits plus 2 cats and a rat at LaPaw Animal Hospital. Dr Deb loves the boring stuff of life such as reading but also skis, hikes and bikes like a good Central Oregonian.

Year In Practice: 21
Education: University of Pennsylvania
Interest: reading, lounging, skiing, biking and whatever else people make me do!
Michelle Leighty
-Surgery Technician-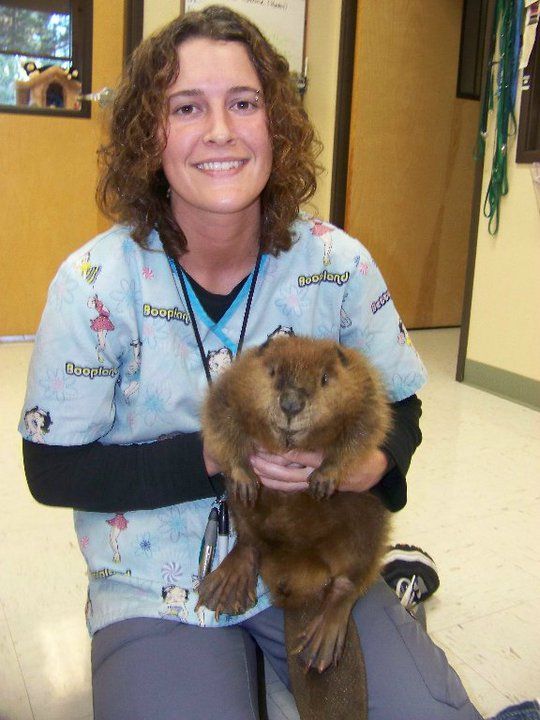 Michelle is a long term employee at LaPaw Animal hospital and is vital to the smooth running of our surgical and dental procedures. Before coming to LaPaw Animal Hospital Michelle worked for several years at the Redmond Humane Society. Michelle has 2 dogs and 1 cat and chickens. She seems to be constantly working to improve the house she bought in 2014 .Michelle and her partner have a roudy son named Landon!

Year In Practice: 7
Interest: Petsitting, Various pets, Biking and Family
Wendy Parker
-Kennel Technician Assistant-
Wendy moved to Bend from California in May of 2017. She has 4 dogs and 3 cats. Wendy enjoys the mountains so hiking, swimming, camping, rafting and camping in Oregon in her spare time made the move a perfect fit. "I love taking care of the animals and I'm excited about my new position working in the veterinary field". LaPaw is lucky to have her here!
Barbara Dunn
-Receptionist-
Barb has lived in Central Oregon her whole life. When she isn't busy with her 4 children, she chases her 4 dogs, including a chubby Chihuahua, and 2 cats! In her spare time she loves to trail run and play and coach volleyball. She has worked in the veterinary field for close to 10 years. She started at LaPaw in early 2017 and has been a very enthusiastic addition to the LaPaw group!
Mattie Negley
-Receptionist-
Mattie grew up in the Willamette Valley and spent 10 years in Colorado before coming back to Oregon aka HOME! She moved to Bend with her husband Chris and Chihuahua Maxwell in 2012. Mattie joined the LaPaw Team in May 2017. When she is not working, she likes to read, spend time with Chris and Maxwell and work on improving the house and property they recently bought in Terrebonne.
New Patients Recieve 10% off Your First Exam*
Sign up using the form below or contact us at 541-389-3902 to take advantage of this offer!
*Can not be combined with other offers. Limit to first visit only. Valid of health examination. No dollar value